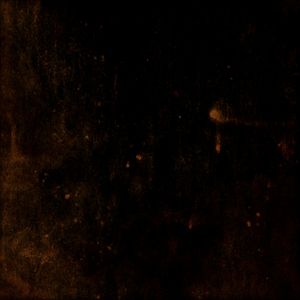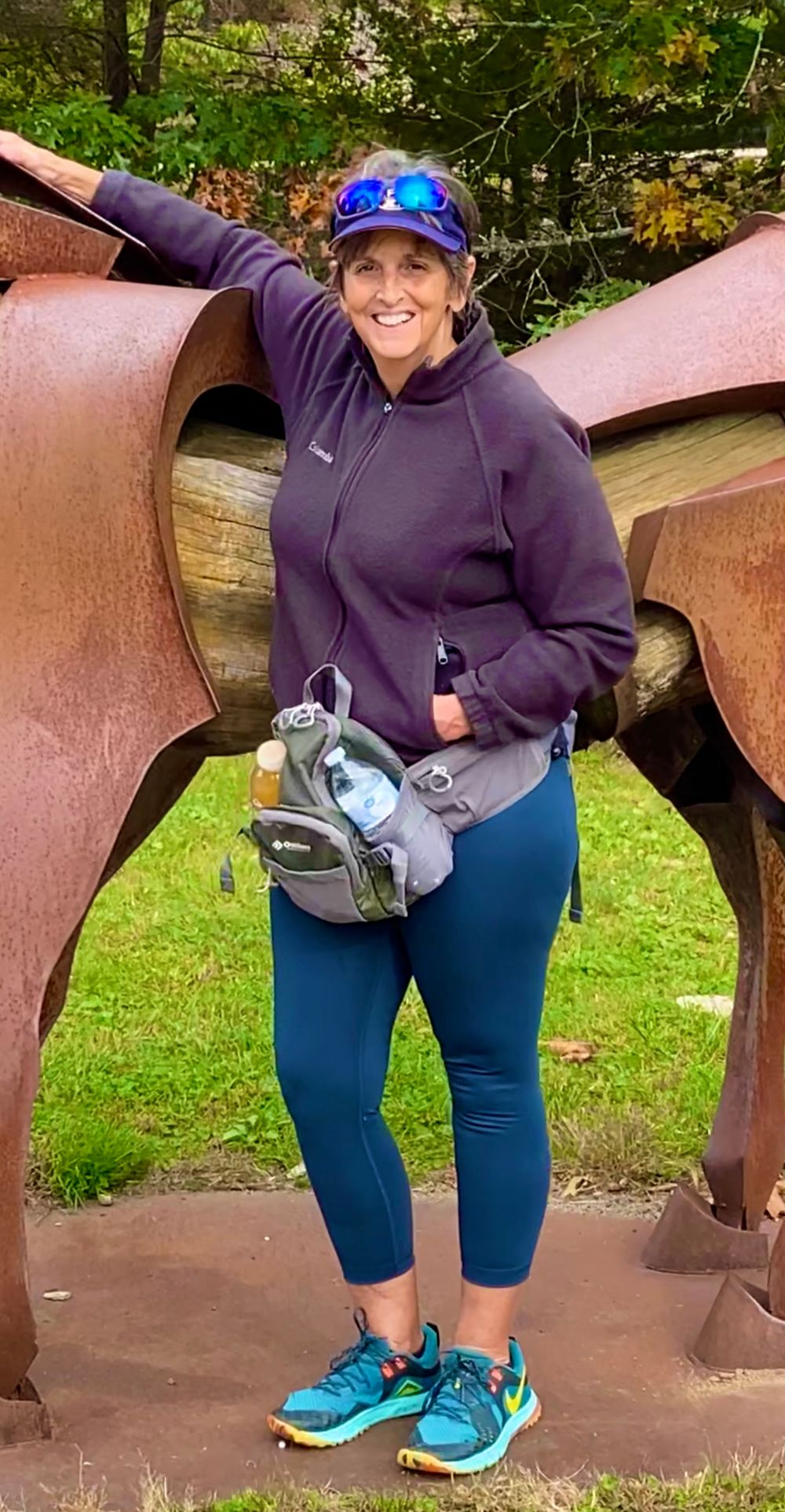 NORTHEAST GIRL
Fall in New England 2023
Every day is a gift and blessing. Keep on going ❤️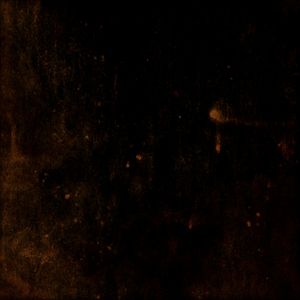 The Gift of a Song
Robin has been writing songs since she was just a young girl of 9 years old and had a burning desire to express her deepest emotions. The gift of a song has always been there for Robin to find her way through the darkness and follow the light that lives in her heart.  She has always dreamed that one day she would take these songs and share them with the world and finally in 2007 when Robin turned 50 that's just what she did. 
With hundreds of songs and recordings and still more yet to come Robin continues to share her emotional and personal style that reflect her life's story.  She blends the best of the music she loves into a sound and genre that is reminiscent of so many but is all her own.  A place where you can find the roots of country, blues, folk, jazz, and good old rock and roll into the very work of art she creates.
Robin recorded with Cliff Goldmacher and top Nashville Musicians that joined her on a dual album release that includes 30 original songs and highlight the diversity in Robin's music.  She is so excited and feels so very fortunate to be able to have a dream that once was become a reality that now is.
*** Dual CD Release March 2017 ***
The Dual CD release "Just Like That - The Nashville Recordings" was released in March 2017! 
Thanks so very much to Cliff Goldmacher and the amazing talented team that have joined me on these very special Nashville Recordings.
The Real Thing
Robin Lee Field
In a world of fake stay the real thing babe.
Read more…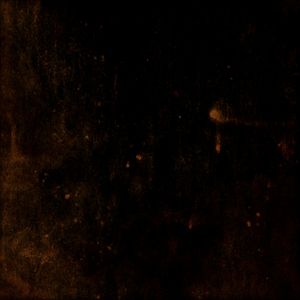 From Robin
I would just love you to listen to my music and have your support if my music moves you.
By becoming my Fan and sharing my music, you will join me on this journey that I have begun later in life.
In the process you and I may change society just a little about age and dreams...

It really is never ever too late while you are on this earth to follow your heart.  The landscape may change, and certainly you have changed but that heart of yours and what you love is forever waiting for you...